Mr Martin Sutton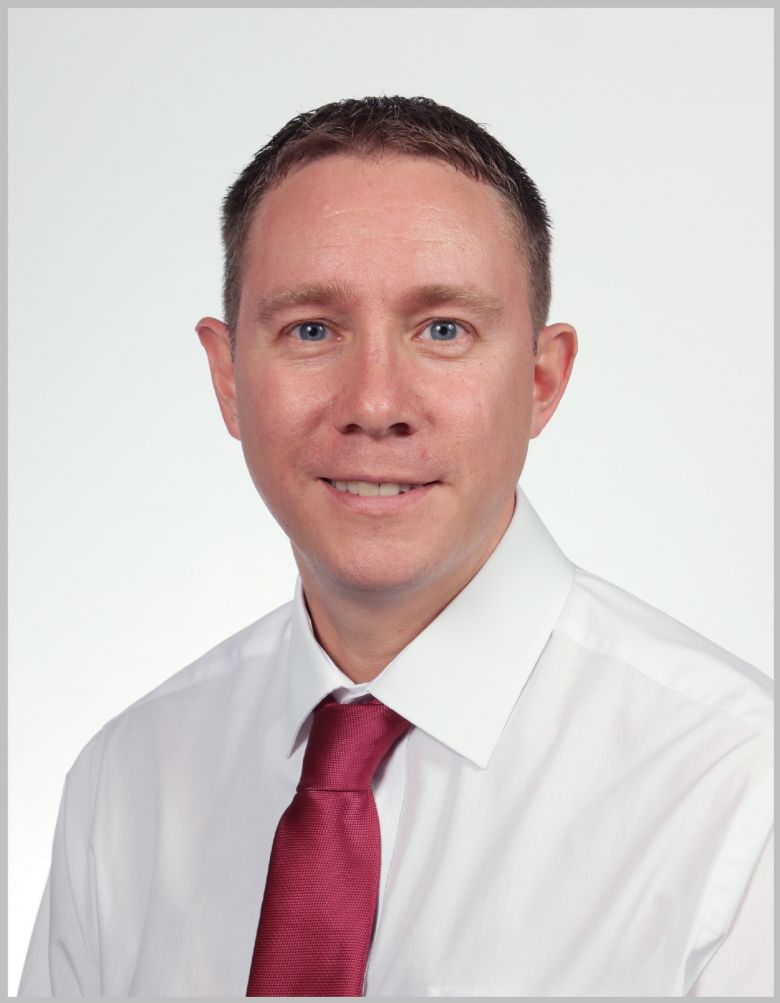 I am Head of the Humanities Faculty and oversee the Geography, History, Religious Studies and Sociology Departments, which contains 25 staff in total. I am a trained coach to champion level with coachinginschools.com and have also completed and am eligible to deliver the Outstanding Teachers' Programme, with Third Wave / Olevi. I have supported three different local schools and have delivered a number of internal inset sessions – this has taken the form of sessions called "Developing Best Practice" and "Outstanding Teaching and Learning" to teachers with a range of ability and experience.
I have also supported Heads of Geography departments to look at their own teaching and learning and how to move their staff forward. This has taken the form of observations, drop ins, learning walks, work scrutinies and also student voice.
I have sat on the Royal Meteorological Society's Education Committee for two years and am now a distant member. This helped me to input ideas to recent curriculum changes with respect to weather and climate at KS3, 4 and 5. I helped the Geography Department to achieve the MetMark in 2015 for excellent learning and teaching of weather and climate. I now assist the University of Reading's PGCE course by observing student trainees and supporting School's Direct students at my own school in Geography.